Livraison gratuite en France métropolitaine sur vêtements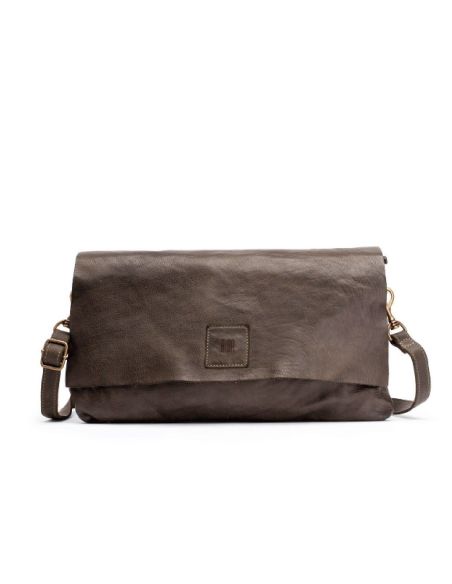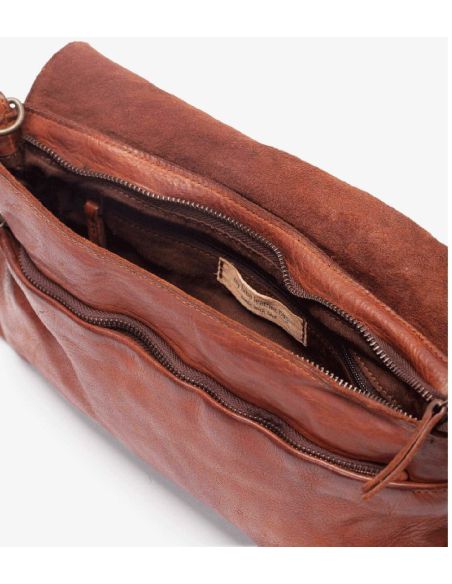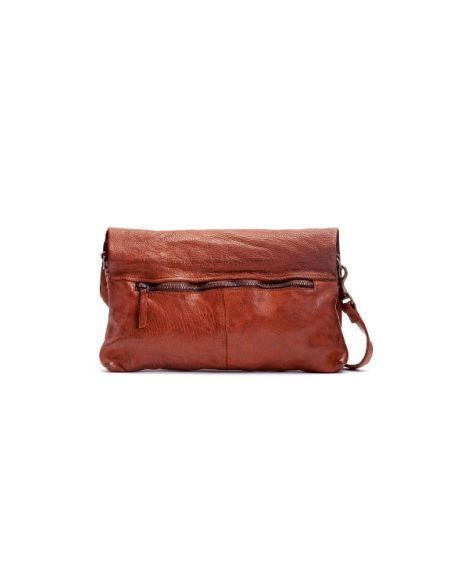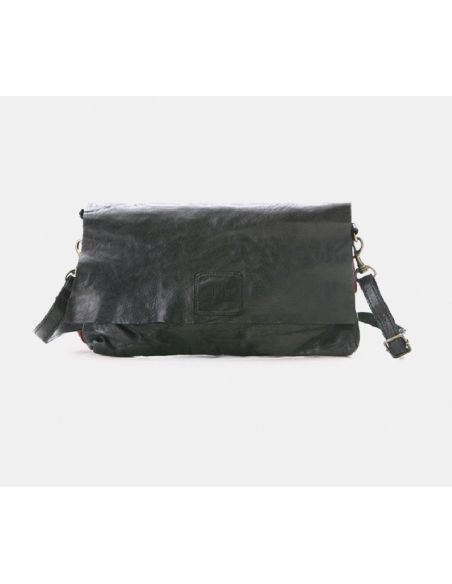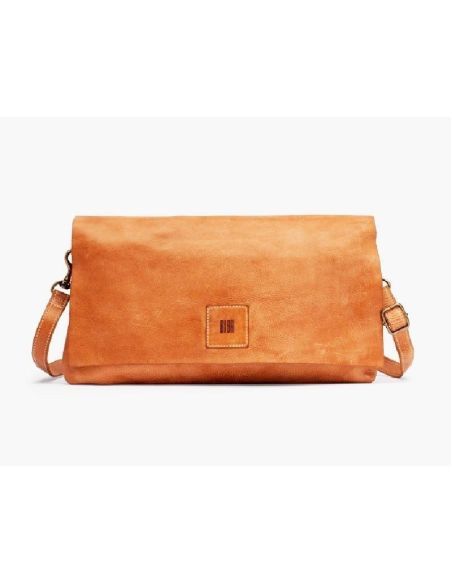 BIBA BOSTON BT5 pusre vintage finish with adjustable shoulder strap long shape V
intage finish "aged" leather bag
This bag with an adjustable shoulder strap ranging from 70 cms to 130 cms can be worn on the shoulder or across.
A central zipped compartment with a flap One front pocket with zipper and one on the back.
One interior zipped pocket and one flat phone pocket
The + by Mon Envie ME : Dimension bag (Length, Width, Height): 33 X 2 X 19
material

Leather

Sex

Femme

Age range

Adulte
BIBA is a Spanish bag designer. He knows how to combine beauty, the trendy side with the practical and at very competitive prices! Come to see!