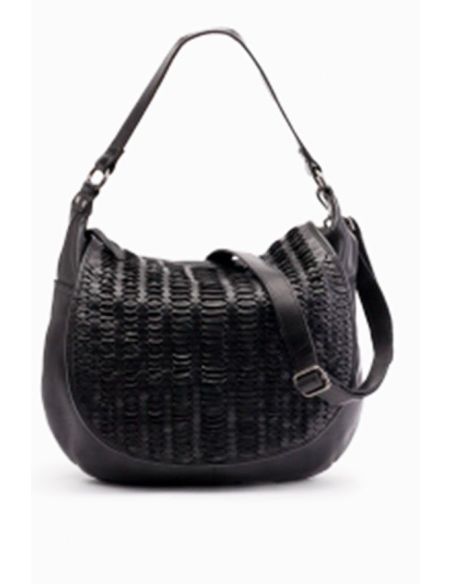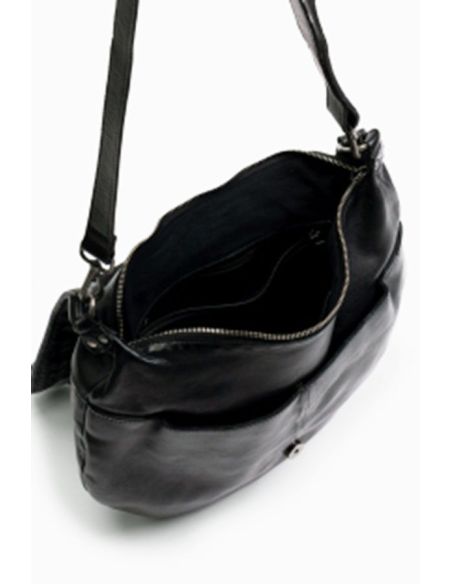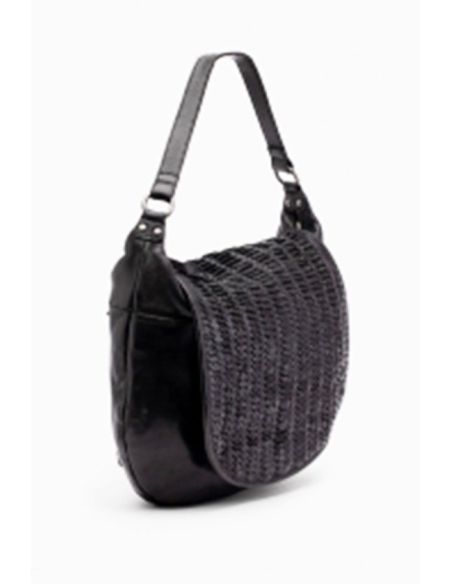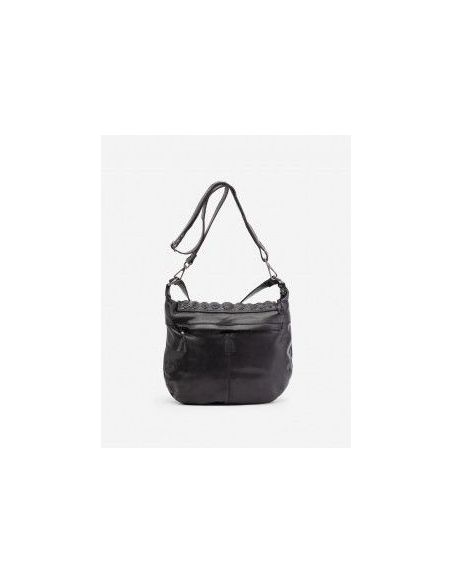 BIBA SAC HARDY HRY1L braided bag with medium flap
Collection "the classics"
Leather bag with "aged" braided flap
This bag with removable shoulder strap and removable adjustable shoulder strap
The HARDY bag can be worn on the shoulder or across the body.
Central opening with magnetic clasp flap with a zipper inside
1 large front pocket under a magnetic flap
1 large zipped back pocket
2 interior flat pockets one magnetic for phone and other accessories and one zipped
Steel-colored carabiners
The + by Mon Envie ME : Dimension bag (Length, Width, Height): 41X 6 X 34
BIBA is a Spanish bag designer. He knows how to combine beauty, the trendy side with the practical and at very competitive prices! Come to see!